Our NLP program is rooted in traditional teachings, but the manner of instruction sets us apart. We contextually explain concepts to ensure an engaging and effective learning experience – unparalleled by any other curriculum.
Train With International Standards
Our focus is on training our graduates to provide coaching services both online and in-person, so they can work with clients both locally and internationally through an online setting. We believe in the importance of ongoing learning, so our graduates can go through Neuro Linguistic Programming trainings as many times as they want at no additional cost. For example, our 10-days NLP Practitioner (Triple Certification) Level 1 training is offered 6 times a year, allowing graduates to receive 60 days of training and practice in a year and 300 days in 5 years if they attend every session.
Get The Skills You Need To Start A Successful Coaching Business
To ensure our graduates succeed, we are passionate about supporting them in setting up thriving coaching businesses. Our NLP Master Practitioner (Triple Certification) Level 2 training equips you with the optimum knowledge and skills needed to get paid clients as a coach.
Our NLP (Triple Certification) training program offers a balanced combination of live online learning with an expansive self-study kit that contains hundreds of audio files for deeper comprehension of each and every NLP based concepts. Forget about needing to repeat your learnings every few months; you can truly master this material from industry experts, like Arslan Larik and Dr. Tad James.
As a graduate of our NLP (Triple Certification) training program, your success is paramount. We are dedicated to going above and beyond in supporting you on this journey – providing access to both our lead trainer Arslan Larik as well as other experienced coaches and trainers. Regular check-ins will keep track of your progress while ensuring any questions or challenges are addressed promptly.
Expand Your Network Globally
Craft a global network of success! Join our WhatsApp support groups to connect with your batch mates, receive insightful notes, and have your questions answered there and then. Our 450+ alumni from all corners of the world will provide you access to extraordinary opportunities for career advancement and growth after training with us. Proximity is power – so don't miss out on this empowering journey toward professional greatness!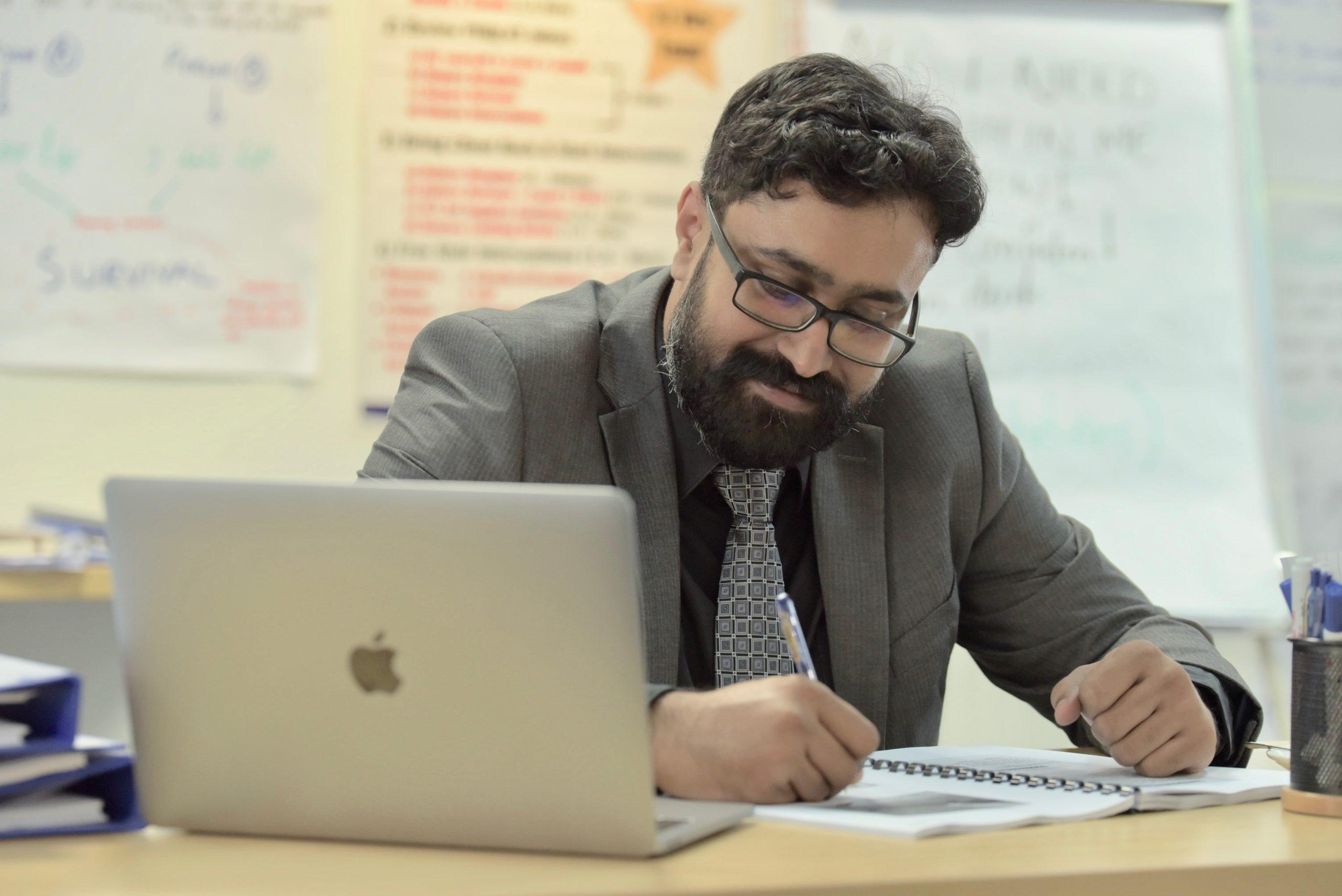 In the battle for success, NLP gives you an unbeatable advantage. It's your opportunity to make history and write a comeback story that will last forever!