With a profound portfolio and expertise in training, coaching & public speaking that is globally recognized, Arslan Larik has played a vital role in making the lives of thousands of individuals better. Mr. Larik's success as CEO and founder of AL&CO, alongside his achievements as Master Trainer & Coach have enabled him to reach over 500,000 individuals with life-changing insights all around the world.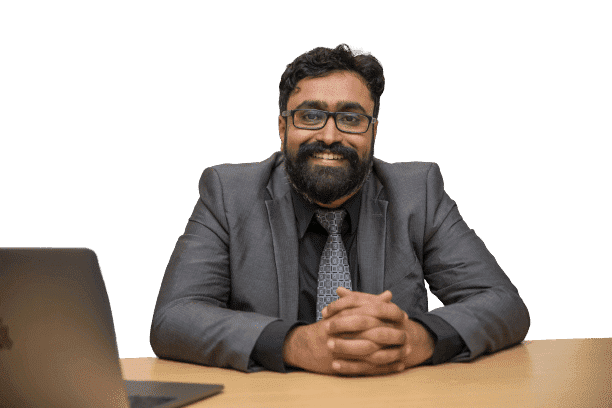 Get The Coaching And Consulting You Need To Succeed
Achieve Extraordinary Success
For over 10 years, Arslan Larik has been providing coaching and consulting services to help people unlock their truest potential. His mission is to empower individuals, so they can achieve extraordinary success in life.
Arslan Larik Is Helping Others To Succeed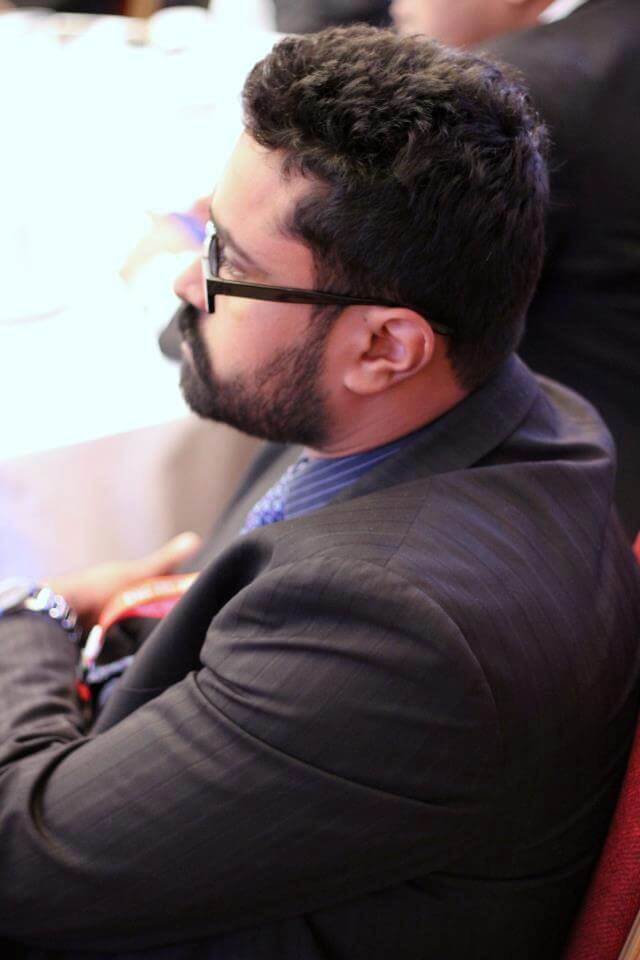 Arslan Larik's Credentials
Certified Instructor of Hypnotherapy via ABH (American Board of Hypnotherapy, USA).
Certified Instructor (CI) of Hypnotherapy via NGH (National Guild of Hypnotists, USA)
Certified Hypnotherapist (CH) NGH (National Guild of Hypnotist, USA).
Certified NLP Trainer from the American Board of Neuro Linguistic Programming (ABNLP), USA.
Certified Master Time Line Therapy™ Trainer, awarded by The Time Line Therapy™ Association, (TLTA), USA.
Certified Coach Trainer from the Coaching Division of ABNLP, (USA).
Master Hypnotist via Banyan Hypnosis Center, (USA).
5-Path® Hypnotherapist via Banyan Hypnosis Center, (USA).
7th Path Self Hypnosis Teacher via Banyan Hypnosis Center, (USA).
Hypnotherapy Certification Training via ABH (NLPTopCoach Thailand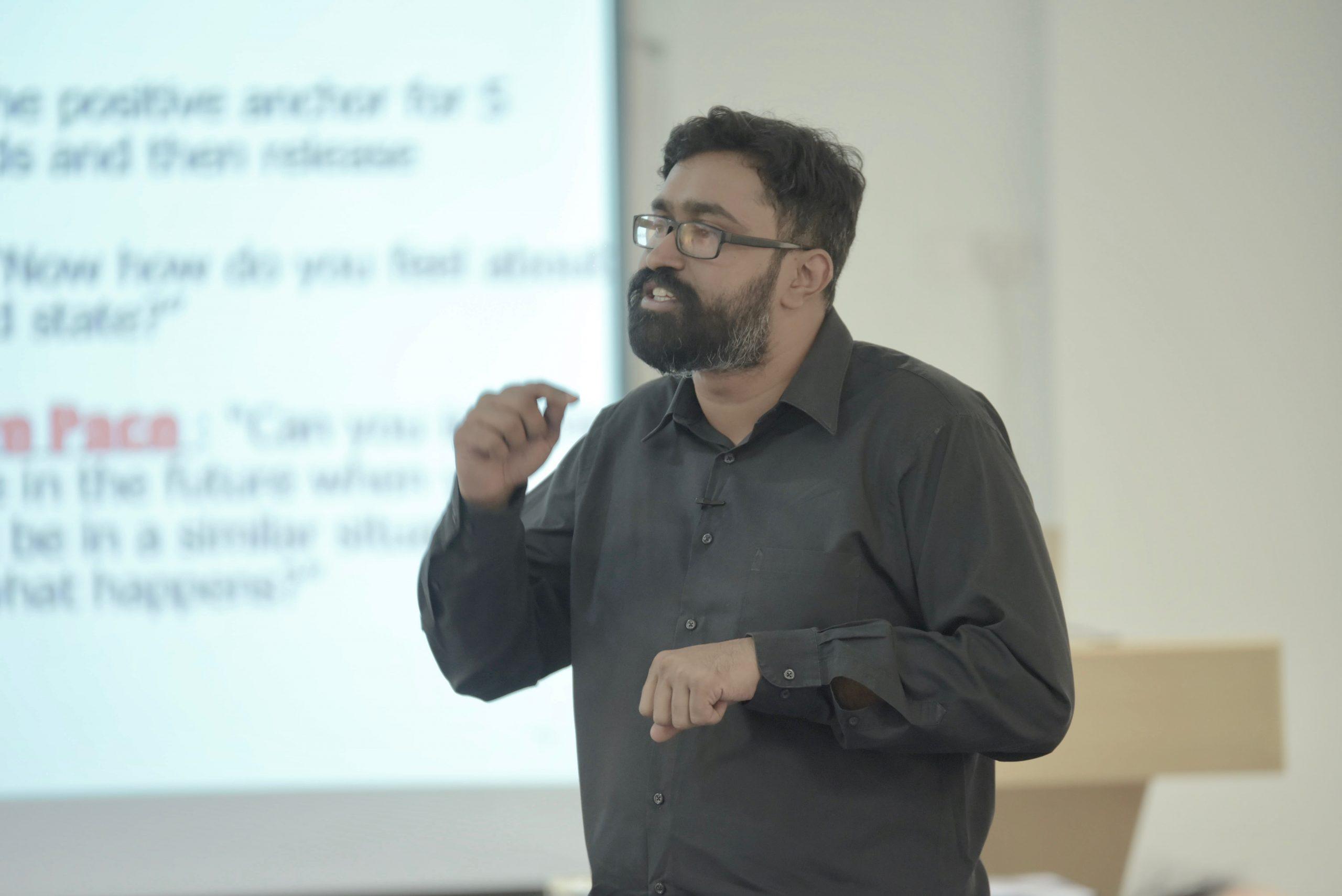 Arslan Larik is making a tremendous impact in the world of Complementary and Alternative Therapies by introducing powerful methods to assist individuals on their journey toward self-fulfillment. He has been able to share his knowledge with experienced healthcare professionals as well as corporate figures who have sought out his guidance for launching new coaching ventures.
Get in Touch
AL&CO will provide you with the skill set you need to succeed in the future.
Contact us now!