Start your journey to a fulfilling career by becoming a Certified NLP Trainer.
Master proven NLP techniques and strategies for success and start transforming lives.
The NLP Practitioner Triple Certification Program is designed specifically to help you start your coaching business across the globe. Our comprehensive training program enables you to work on your key areas that might be holding you back in terms of empowerment and allows you to create the same empowerment for millions around you.
This ten-days online NLP Practitioner Triple Certification Program is uniquely designed to enable you to take control of your thoughts, emotions, actions, and start living life on YOUR terms.
NLP Practitioner Certification Accredited by The American Board of NLP (ABNLP), The Coaching Division of ABNLP and Time Line Therapy™ Association
(adding three global certifications to your credibility, to position yourself as a coach, interventionist and thought leader)
Three Certifications. One Amazing Experience. Now in USA.
The ten days of intensive training will ensure that you master all the tools and techniques of NLP through a process of theory, demonstration and practice. Upon the successful completion of this training, you will receive three internationally accredited certifications.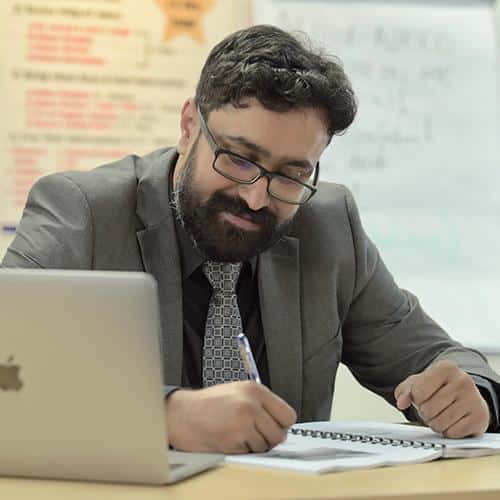 Unlock Your Potential And Design An Individualized Journey To Success
Develop your ability to effectively communicate, handle conflicts with ease, and solve problems like a pro – while also mastering how to assist others in reaching their ambitions or improving areas of their lives!
"Transform Your Skills To A More Human-Centered Approach"
NLP Practitioner via The American Board of NLP (ABNLP)
ABNLP is the World's Largest NLP authority, making this Certification internationally recognized, enabling you to practice NLP techniques in Coaching, Training, Corporate or Personal Development environments. This certification will provide you with a 'tool kit' for Leadership techniques, advanced communication, and soft skills.
Practitioner of NLP Coaching via The Coaching Division of ABNLP
Coaching is one of the fastest-growing and most rewarding industries on the planet. This Certification certified by the Coaching division of the World's Largest NLP authority, ABNLP, will allow you to kick-start your career as a coach. This is where you will learn how to implement all your new NLP tools in a coaching, mentoring, or leadership environment.
Time Line Therapy® Techniques Practitioner via Time Line Therapy® Association
Time Line Therapy™ Association (TLTA), is the world's largest Time Line Therapy™ organization, making  this Certification internationally recognized. Time Line Therapy™ Techniques are acknowledged as the world's best set of techniques for removing negative emotions and are particularly useful in coaching and therapeutic environments. The change created through this technique is long lasting as it occurs at a neurological & unconscious level.
Ten days of live training with trainer and one on one coaching experience to master the tools and techniques
Triple Certifications:
Manual/Slides of over 500 pages covering the content of all 3 certifications
Complete Practitioner Certification Audio Files (approximately 220 audio files, helping you to understand some key concepts that you might have missed during the actual training)
A WhatsApp support group for queries and practice. 
Lifetime access to attend our NLP Practitioner (Triple Certification) Program, which is amazing, because we believe this is an ongoing journey, coming back and recapping in live training creates more awareness and competence.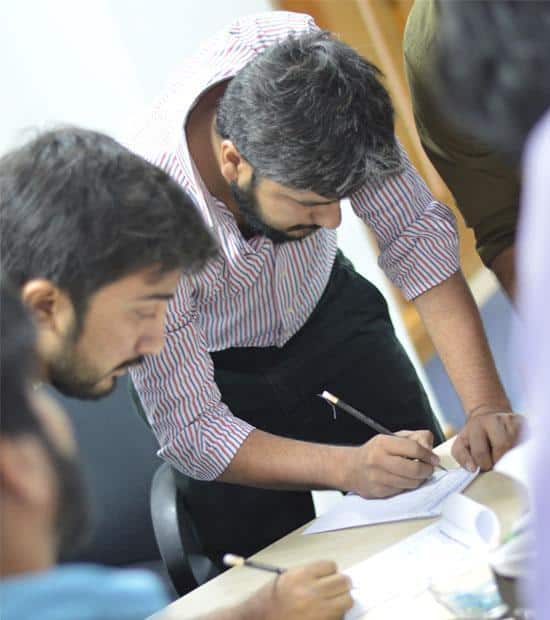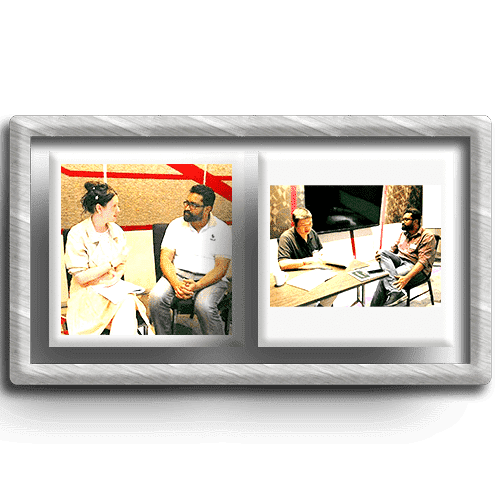 Topics That Will Be Covered
Upcoming Training Schedule
| Program | Dates | Duration |
| --- | --- | --- |
| Certified NLP Practitioner Triple Certification Batch-USA | 10th Feb – 19th Feb 2023 31st March – 9th April 2023 | 10 days |
Book a free coaching session so that we can help you understand the value you are receiving. This will not be a sales call! We believe it is your right to know and ask us questions and see how this program serves your life goals. Book a call back today.
Who Should Attend The Program?
"The greatest story of humanity is the comeback story - and NLP will enable you to make the biggest comeback!"
Arslan Larik has over a decade of exposure in Consulting, Therapeutic Interventions, Coaching and Training. He is a certified Master Trainer of Hypnosis via ABH (The American Board of Hypnotherapy), accredited to certify individuals as Instructors for Hypnosis, whereas you can launch your own Hypnosis School and help other individuals to create success for themselves. 
Certified Instructor of Hypnotherapy via ABH (The American Board of Hypnotherapy, USA)
Certified Instructor (CI) NGH (National Guild of Hypnotists, USA)
Certified NLP Master Coach & Trainer from ABNLP (American Board of Neuro Linguistic Programming) 
Certified Time Line Therapy™ Techniques Trainer from TLTA (Time Line Therapy™ Association, USA)
Certified Coach Trainer from the Coaching Division of ABNLP  
5-Path® Hypnotherapist, USA
7th Path Self Hypnosis Teacher, USA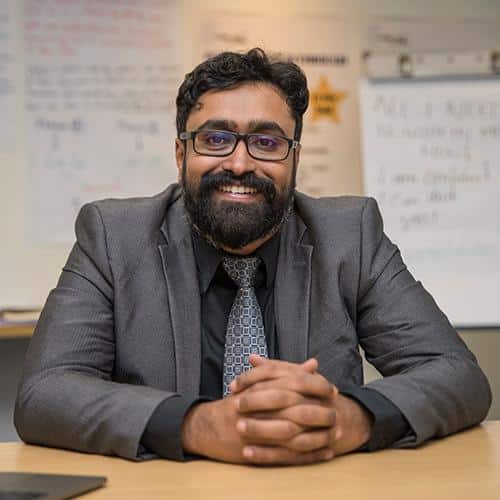 There is so much more to what Arslan specializes in. He is currently a Member of NGH (National Guild of Hypnotists), Member of ABH (American Board of Hypnotherapy), and Member of 5-Path® International Association of Hypnosis Professionals.
Apart from being an NLP & Hypnosis Trainer at AL&CO, he has made significant contributions to Complementary and Alternative Therapies by formulating various methods and techniques which enable people to feel more accomplished and fulfilled in life. Arslan Larik have also worked with number of experienced Medical Doctors, Psychologists, Psychiatrists, Psychotherapists and corporate individuals; who wish to start their own coaching and therapeutic initiatives.
Triple Certification Holder at Practitioner Level in NLP, Time Line Therapy® Techniques and Coaching by AL&CO. "I attended the NLP Practitioner (Triple Certification) training online by Arslan Larik & Company. It was an exceptionally amazing course. I would highly recommend it to anyone who are into Personal and Professional development."
"All Limiting beliefs are LIES" One of the best gifts you could give yourself is "Self-Awareness". NLP has enabled me to be mindful of my language and thought process, to take responsibility for myself, no matter what the circumstances are; to ask the right questions; to consistently stay in touch with my higher purpose and shatter the thoughts that hold me back. Thinking of my next bold step does not give me anxiety anymore! Not only am I aware of myself, I also have a high sense of awareness of people I interact with and I am more confident now than ever when it comes to people management."
"Arslans training techniques make it simple for one to understand even the most complex of subjects. He is truly a master of his craft. Highly Recommended !!"
"My experience with Arslan Larik & Company has been life changing, i'm currently doing things, that in my mind were unimaginable; I'm climbing mountains of hurdles that I never thought were possible to climb and coming back to life on a daily basis! Highly Recommended Training!! "